Financing Options for Windows, Doors & Siding
Contact Us For A
Free Estimate*
Privacy Statement: Your privacy is valued! Your personal information will be kept confidential and will not be redistributed or shared with any third parties.
Let VPI help you finance your home improvement project
Financing lets you have the best windows, siding, and entry doors on the market for one low monthly payment. Plus you can also take advantage of:
"No equity" programs - Enhance the value and the beauty of your home while saving money on your utility bills, without putting up equity for your loan.
Flexible terms - Create a program that works comfortably with your budget.
Quick financing - Receive a decision within 24 hours in most cases.
Fixed rates - Lock your rates in with fixed-rate installment financing.
Tax deductions - Qualify for tax breaks when you take out a home improvement loan (ask your tax advisor about your eligibility).
No up-front, out-of-pocket costs - Receive your home improvement loan with no up-front costs.
Easy application - Approval is fast and easy! Give us a call today at 1-844-845-0528.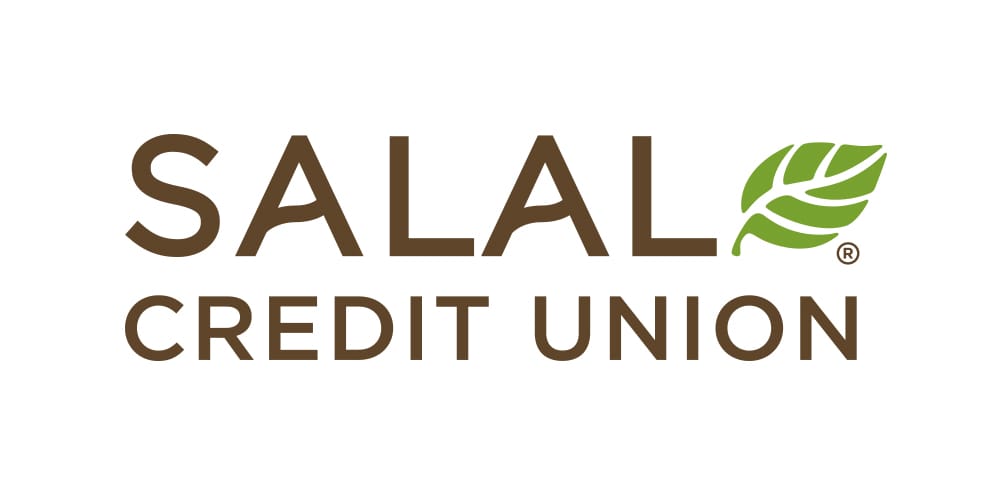 Looking for a price? Get a no cost, no obligation free estimate.